Partners
Apart of the Inventoro story
Inventoro is proud to be partnering with the best in class ecommerce integrators as well as e-shop platforms and ERPs. Our growing partnership group is helping us to succeed in our mission to help SMEs in retail compete with global conglomerates. We work closely with our partners to help businesses connect to Inventoro and enjoy the best of our modern service. Join our partnership network and be a part of the retail revolution.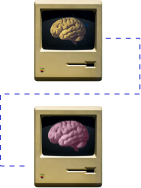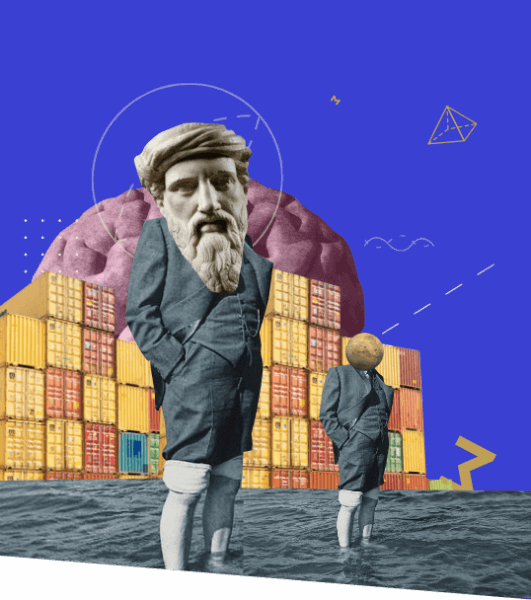 Get Inventoro – Chasing Giants report for free in PDF
Search our growing family of API connections to major e-shop and ERP platforms. Our customers can seamlessly integrate with our partners to start forecasting sales and demand in minutes
It's all about the data source
Inventoro is only as good in inventory optimization as the data it receives. That's why it's important to integrate and test the data sources. This way we can ensure each and every single one of our recommendations is highly accurate. That's why we put so much effort into creating solid API connections to major platforms. . However, we create custom integrations as well and we are working closely with our partners to safeguard connections to our clients at all times.
02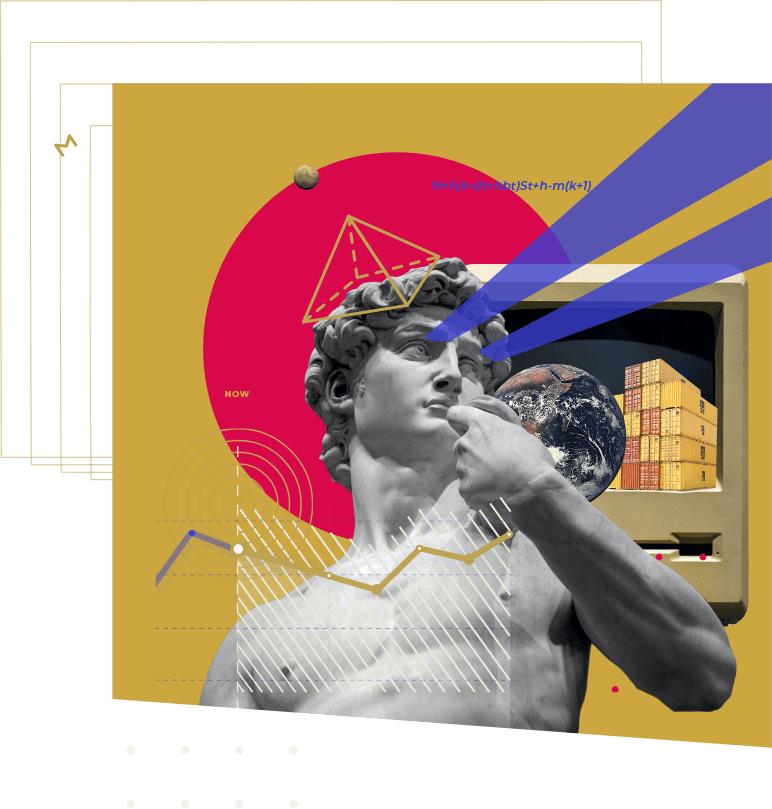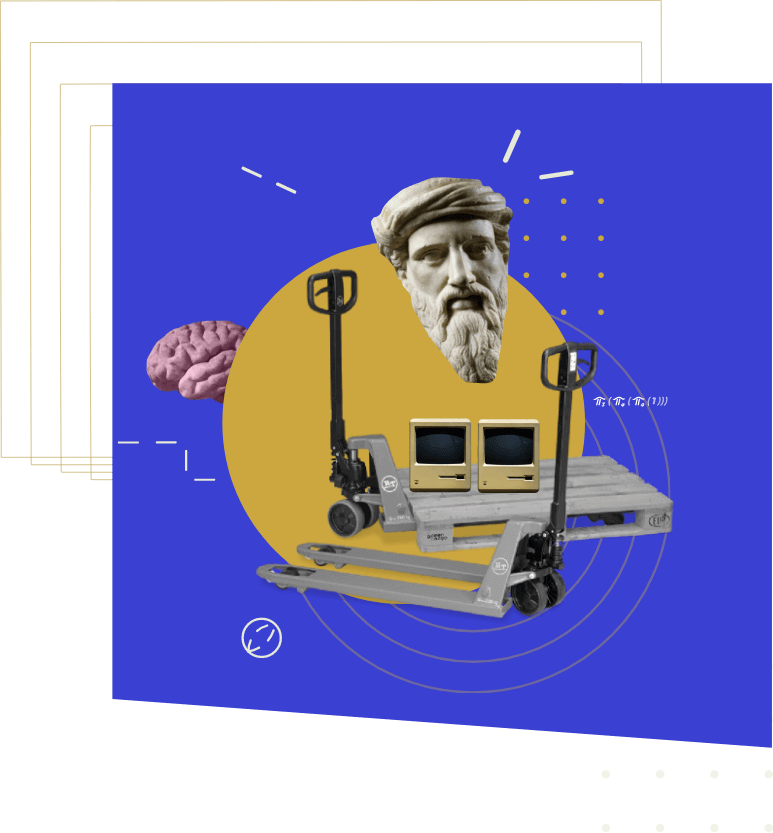 Make Inventoro apart of your retail workflow
Our integration partnres work closely with our clients to ensure Inventoro's demand and sales forecasting is best set up to deliver customised reports and data sets.
Our partners help set automation proceses based on our replenishment recomendations to save even more time and money for our customers.