Deluvis partners with  Inventoro to make a difference in  central Europe
Adding to the vast portfolio of financial products,consultants at Deluvis offer, retail owners ways to manage their inventory as never before with Inventoro.
The ideal partner for the distribution of Inventoro in central Europe should know well what the client needs. That's why we decided to partner up with Deluvis. Not only can the client get their services in Slovakia, Czech Republic, and Austria, the Deluvis consultants understand what businesses need to be successful. Based on the experience with wealth management, financial services, and real estate, they decided to give a helping hand to retailers as well. And who better to team up with than Inventoro.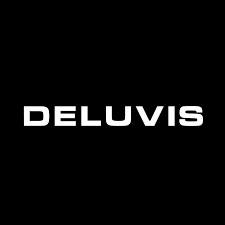 Plynárenska 7/A, 821 09 Bratislava