Integrations
Inventoro integrates with major e-shop and ERP online platforms. Our API is set up to source all vital sales data from our customers. Inventoro then uses its algorithms to create a sales forecast based on the client's past data. All with one simple click.

You can start forecasting by clicking one of the desired systems below. If you need to connect to a system, which doesn't currently support our one-click integration process, then simply leave us a message in the chatbox in your bottom left corner.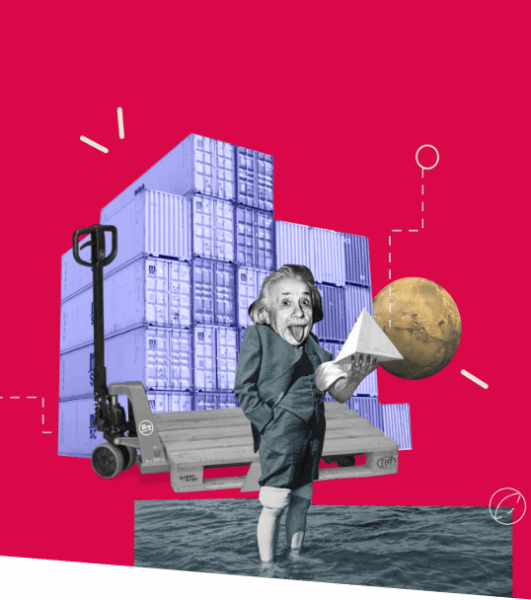 Back
Get Inventoro – Chasing Giants report for free in PDF
Supported integrations
start by chosing your system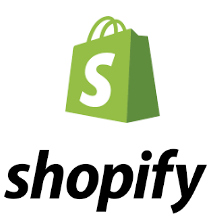 Inventoro connects to Shopify with one click. All Shopify users can enjoy the benefits of demand planning and automatic replenishment.
Learn more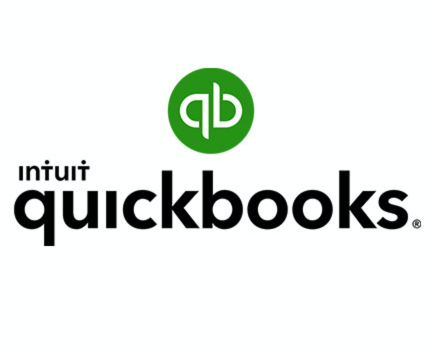 Inventoro connects to Quickbooks seamlessly. Enjoy the benefits of sales forecasting from day one.
Learn more