Sales and inventory forecasting for 3PL and Fulfillment centers by Inventoro
Provide inventory forecasting and automated replenishment for
all your clients in one simple solution.

Improve your proposition, open a new revenue stream
and optimize your inventory. All at the same time.
FIND OUT HOW IT WORKS


Open a new revenue stream

Improve your proposition

Prevent stockouts

Save up to 40% on your inventory
How does it work?
Inventoro helps you to buy less and sell more
Product and features
Our app is an easy-to-use sales forecasting and replenishment tool. Anyone can use it. No special training is required.
1

Full interface integration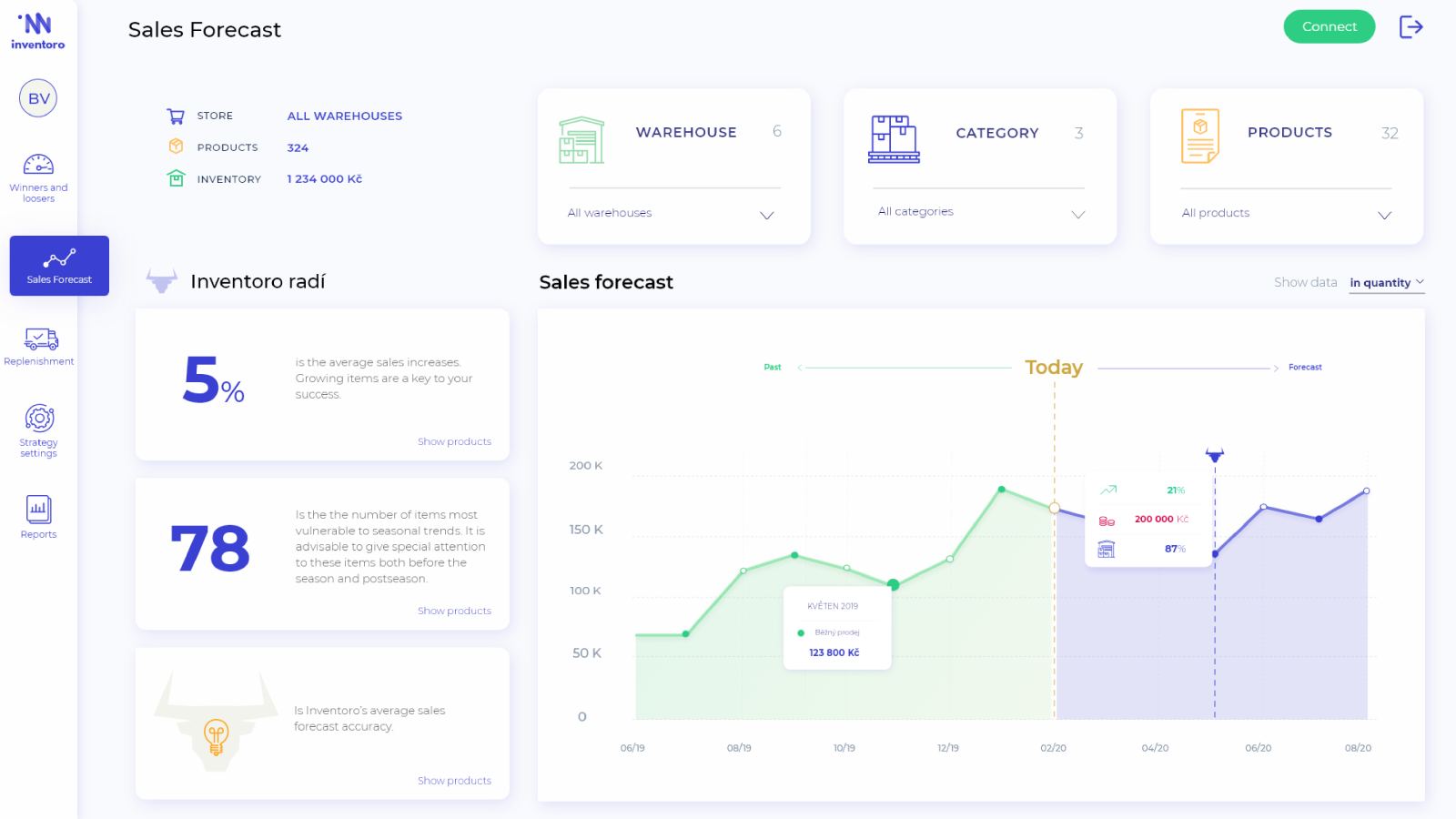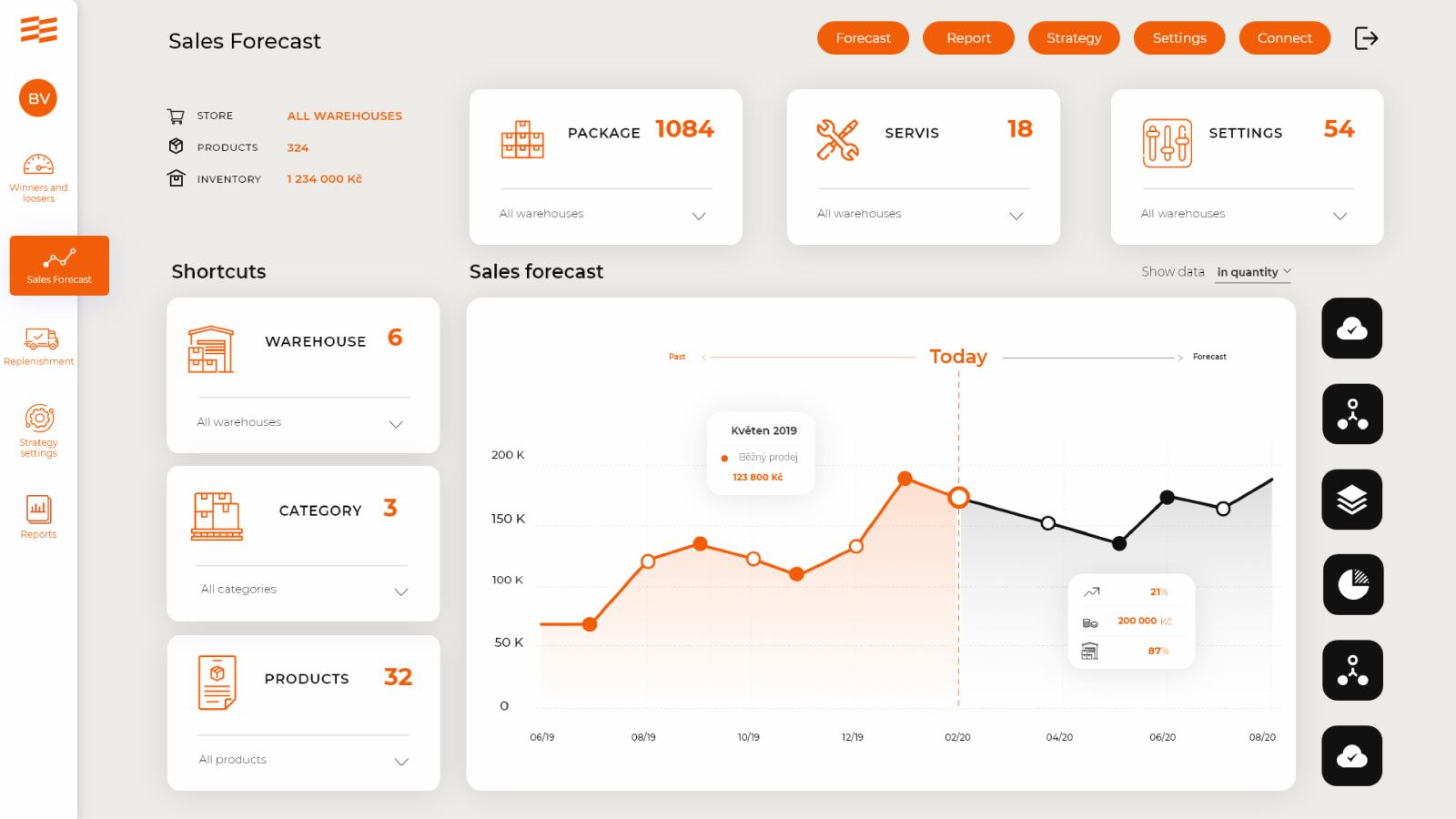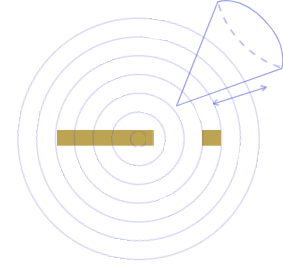 Dividing responsibilities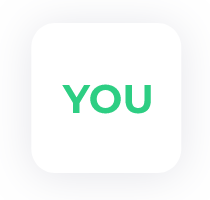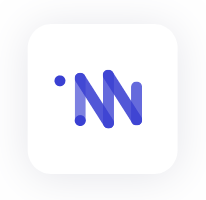 Dedicated account manager
Technical and marketing documentation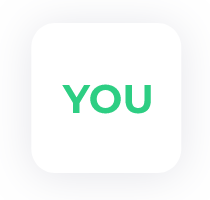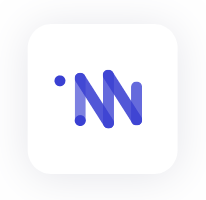 Contact us
Sounds like a solution for you? Submit this form and we'll contact you in next 24 hours