Analitika ready to make a change in the Balkans
Analitika is the partner of choice for every business from the former Yugoslavia. Based in Serbia, they provide business consultancy and solutions all over the region with countless satisfied customers.

Analitika has been working closely with retail operators in the Balkans providing strategic advice and IT infrastructure for a variety of brick-and-mortar as well as online operators. Throughout the years Analitika has received a reputation as a strategic partner, helping business grow.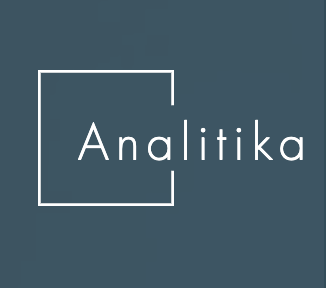 JURIJA GAGARINA 14 L, 11070 Beograd (Novi Beograd), Serbia
+381-116300312