6 minutes read
Sales forecasting in Excel is a hot topic if you judge by how often those three key words are found in Google searches. But there seems to be a misconception that an Excel sheet is the right place to do sales forecasting, and we understand why.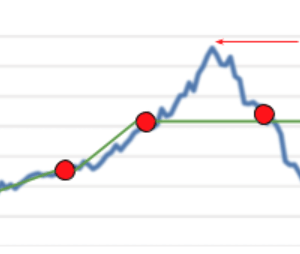 Sales forecasting and inventory optimization
Became a retail mastermind you always wanted to be.