Sales forecasting
and inventory optimization
Became a retail mastermind you always wanted to be.
Essential Steps to Demand Planning For Your Business
Forecasting sales, demand planning for a business involves analyzing the available quantitative and qualitative data. By utilizing tried and proven methods, you can keep improving the efficiency of your ordering processes.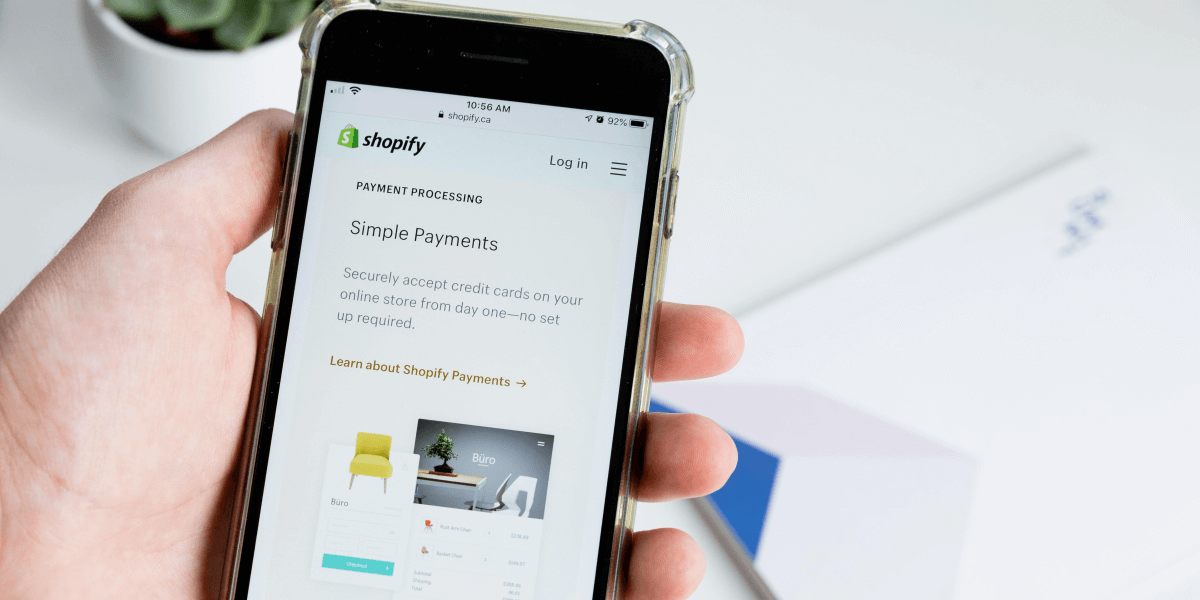 Maintaining the right stock in the right amount, on time, ensures customer gratification. It could also be the primary difference between losing your customers and retaining them. The key to a successful demand planning strategy is to use the right tools to optimize your inventory, use these platforms to maximize your manufacturing.
Automation with inbuilt sales analytics allows for real-time tracking of your inventory. Inventory management software helps you improve warehouse organization, reduce costs, and prevent product shortage or excess stock.
Here's how you can get the predictions right with accurate forecasting for your business:
Create granular models
Sales forecasting and inventory optimization
Became a retail mastermind you always wanted to be.
Adequate granular forecasting models let you do a thorough customer-
product segmentation
. You can combine company information in this model, along with factors that affect your customers' buying decisions and their preferences, critical economic indicators, and so on.
Implement separate forecasts for recurring items, promotional, or project items. This factor is especially vital when you introduce radically innovative solutions to meet future demand.
By gaining granular insights, you can understand which customers are eager to try the product first. Others may wait for the release of subsequent versions that offer better features and pricing.
Have a reality-check for the forecast
Continuously review the data as it becomes available, comparing the sales forecasting numbers to your competitors' actual sales.
You can add customer data, promotional campaign information, and generate the statistical forecast and check the added value of a range of forecast versions in this feedback cycle.
This way, you can keep your forecast model grounded in reality. When you measure your progress, you will lower errors in predictions and reduce inventory and costs.
Consider multiple factors for analysis
The real value of your demand planning models lies in precision. When there is no room for error, it allows for more advanced planning.
The modern analytics platform you use seamlessly takes into account multiple criteria that affect the movement of your business merchandise. These may include historical sales figures, predicted growth, marketing efforts, etc.
It will help you demonstrate why your target market's varying segments may show interest in purchasing your products. You can analyze how, when, and at what price your products may sell. Identify the market trends and determine which promotions can get you more leads and revenue.
Achieve Scalability
A misconception exists in the market that only big producers use demand forecasting models. However, it is not true because today's technological advances allow the software to fit any business size.
So, you can use these platforms to maximize your manufacturing, ordering, or supply capacity when you scale up.
You can also shift the focus towards values rather than volumes. Businesses from various industries can use it to reduce or prevent wasted stock or merchandise sold at lower prices.
Sales forecasting
and inventory optimization
Became a retail mastermind you always wanted to be.