6 minutes read
Inventory management remains one of the most important ways you can transform your e-commerce business into a profitable and successful enterprise. This is one of the critical competitive advantages that you can gain in 2021 when virtually every business is feeling "the squeeze" following shutdowns and social distancing measures that have accompanied the COVID-19 pandemic.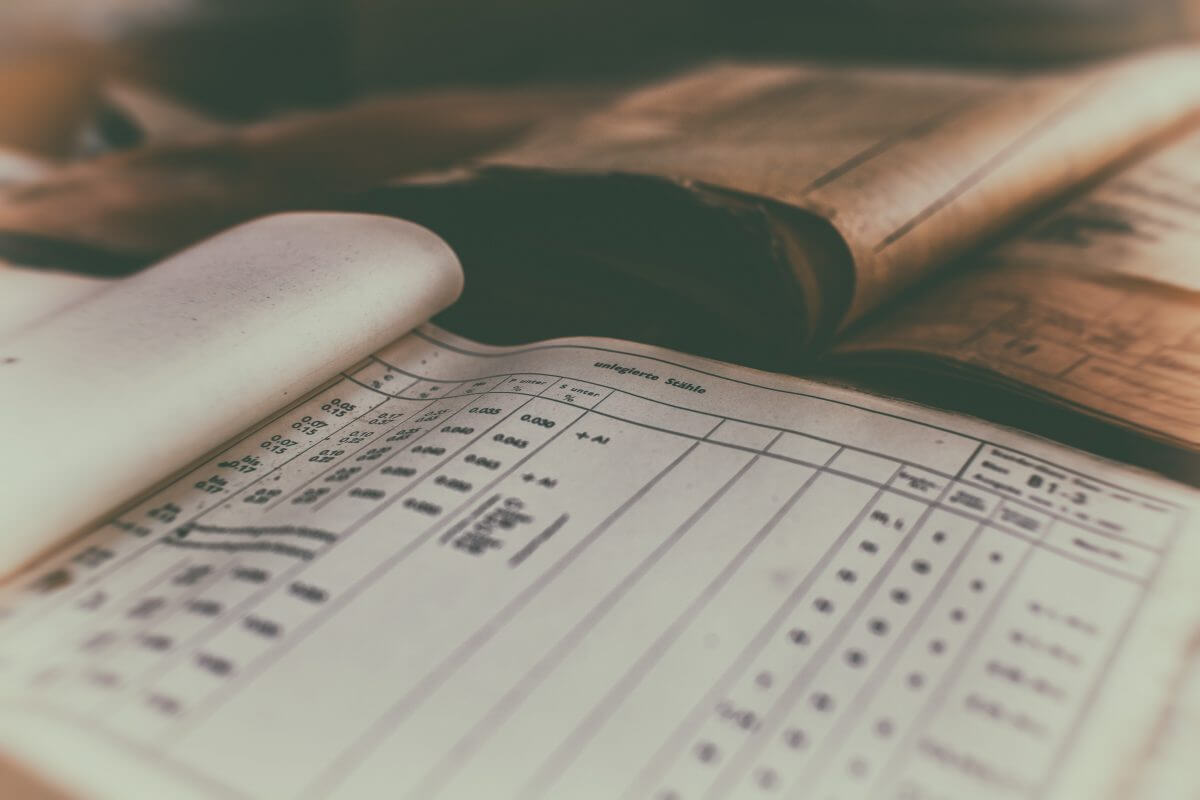 Sales forecasting and inventory optimization
Became a retail mastermind you always wanted to be.